the mEp
october 2014
things to look out for this month:
Iphones
french tests (today)
a funeral
Boston
a haunted house
October 18th
7:20 am
turn around and you see death; what would i have seen otherwise;
the cir
what would we do wihout the cricle, i'm about the age she will be when i die.
so t
""
Glen Campbell lived a privileged life in a privileged time;
singing about wives; not midwives; with his Taylor guitar;
wives which grow up to have babes in an idyllic timeidyllic time where people had time
and
apron s and no iPhonesPhp
;
October 17th early

early friday
Olivia's mom sold her car. what year is it. buses m it will
buses move outside when it is far too early for me.
its a basic luxury i hold dear: sleep.
warm and yellow on this early morn; bodily pleasures with an aging body running after running;
there is absolutely no respite in a world without alcohol.
aging eyes and patience












October 14th
monday 8:18
pumpkin pie and wrinkled eyes: death concerns me so much less than getting old.
who could have taught me that i would age? wrack your brain poots for methodologies, for magic bullets, for what she can do with her life if you tell her what you know,
i still come up empty.
i come up empty, and sometimes angry.
there's a discord between the energy we put in and what we get out, if you're us.
if we were all physicists, the sum would equal the parts.
and, a million more thoughts that i cannot write down, barrel through my ill-slept mind;
the one which contemplates yet another sick day after bad sleep from a cat.
october 12 2014
9:10am


plenty of caffeine, plenty of fish, and plenty is a really odd word. sandwichedsandwhiched on a Sunday, i thought i knew how to spell sandwhiched? un un unusual sunday, 14sun 8:35am mothers, fathers, sons and daughters,
unusual itchy spots
winter is coming
a need is fulfilled
as i scratch
and listen.
and argue.
and get angry.
and wait.
and type.
October 11th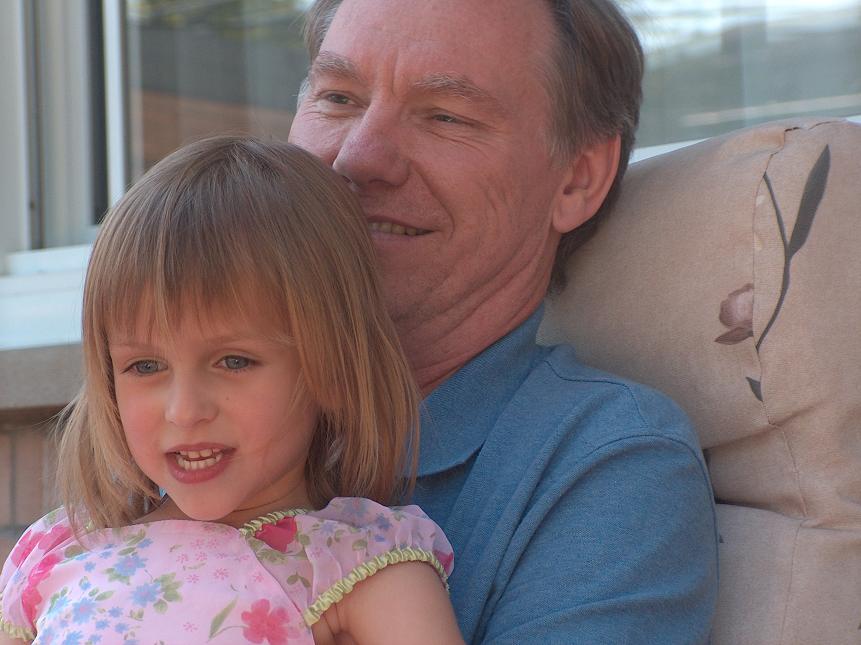 October 10th
feverishly tweeting to remain connected while in isolation, i am once again DREAMING SLEEPING and MATCHING SOCKS.
there is a physical body under this brain today
there are lungs, a coccyx and a desire to coalesce or create.
will my mEp describe a weaker person with a strong constitution,
will it allow a stronger one to know a weak one
and will it ever, for once and for all, solve even one of life's mysteries...
october 8, 2014
7:31am

incremental days, whirring machines, swimming fish,
these ten fingers type and punch the save button.
splintered families are not what i want to talk about.
at eleven percent, i traipse down the hall, ribbons at my side, while a snoring swiss man sleeps.
devices, charged and semi-charged, are strewn in rooms and the crabby mug follows me as i wake.
this part of heaven and earth is delivering warmth, wet and muggy warmth, into October. we revel.
half-eaten and half-baked moussaka cover the stove; not nana but moussaka. she's not even Greek.
i'm kneeling now.
october 7, 2014
8:35am


mothers, fathers, sons and daughters,
let your children be what they will be;
for this is the only true freedom they will ever know.
they may stumble, they may fall, they may get married three times.
but they will know that it was of their own doing and live with the consequences
like a hardened soldier returning from the front lines with furrowed brows
and have fought the good fight.
october 6, 2014
mona lisa monday


why have i woken with Mona
Lisa
on my lips
have i been sleep
deprived
or music deprived
and yet, if no one
understands
me, that might be only a good thing.
yet i think of
christine
and the same work ethic which the tall woman from
Grenoble
buying bread in the market speaks of:
then lots of thoughts run past my mind
and some of them are
Lydia
and her art
i can't describe and then i've recollected that
Lisette
as well has crossed
my mind's lips; not once, but a thousand times
so in totality, it is women i think of today.
and rarely is it men. which men would i think of aside from you,
which men are caring enough about work aside from you,
which men are talking of work ethic other than you
which men know more about cheese than the cheese monger himself
which men talk of art other than you;
or of the crucible that keeps Grenoble smoggy
in spit of it's beauty.
no, the rest are only placeholders in a world that has you in it.
october 5, 2014
the man spins


whose thoughts shall i write down here
whose life shall i scribe
where does mine begin and with which thoughts does it end.
hanging on to this collaboration as best i know how.
who wants to be alone in this world.
let us spin together
just leave me alone long enough to write it down.
linear thoughts, too many for formulas, sentences, the mEp.
tag-tailing along in no order, piling up, spilling over,
entangled and dragging behind me
heads are heavy in multiplicity
bones are weary in gravity
hope, in autumn, flickers.
feeling roughly sleepy is my only goal;
shoulders down, focus, with no vice grip on my temples
is a state which is grounded
and fleeting.
october 4, 2014
passionately frustrated.


i can probably write even less than 140 characters.
this body needs to sit and to move, all at once.
sore epithelial membranes and pulsing ears.
dreaming of a tantalizing exotic and familiar meal that i haven't cooked myself;
pining for these tense shoulders to recline;
all the calories in this house haven't done it
all the time wasted on twitter hasn't done it
reclining in the bath; lighting expensive candles; bragging; not bragging;
waxing Canadian and Waning narcissistic;
there is nothing i can actually do to myself to undo weeks of pressure-cooking.
so, i will wait for him.
october 3, 2014
friday


october 2, 2014
iphone day
where have i been this week
september went and october came
like a month passed me by while staying up all night
and my CV still isn't updated.
now it's thursday and papers must be signed; multifold;
romance ages/transforms/reality is painted in hues;
but changing realities is what i like
and managing my emotions is something this narcissist takes pride in
no matter who likes that title or not.