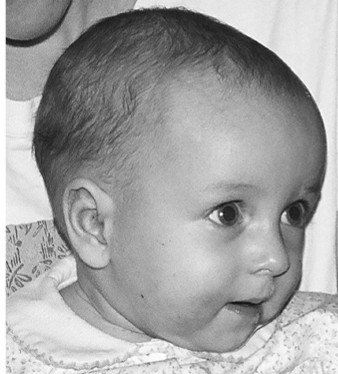 December 2002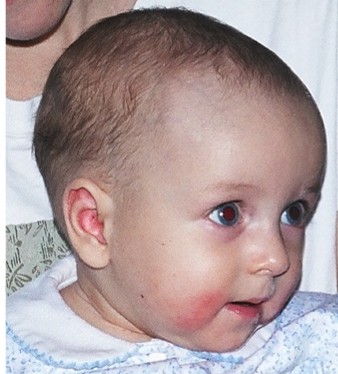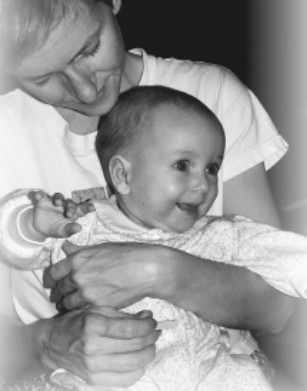 ---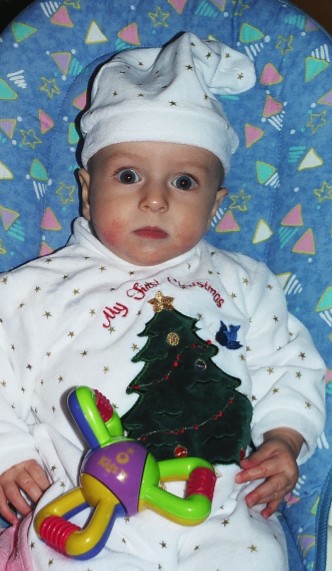 This is my wizard suit,
mommy and daddy think it's very funny!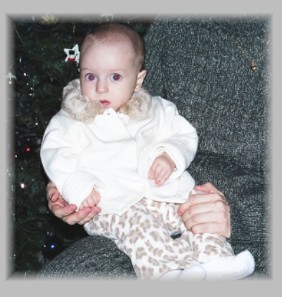 and this is my fancy Christmas suit
which came all the way from LA!

---
JANUARY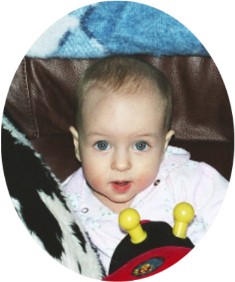 well helooooo there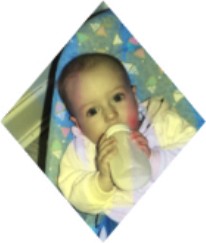 psst... look what i can do!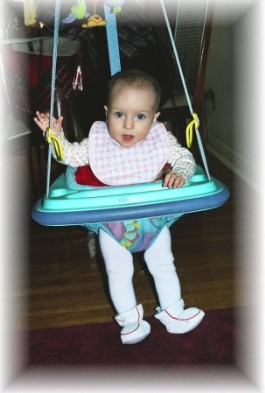 Action Jackson!
She's our gal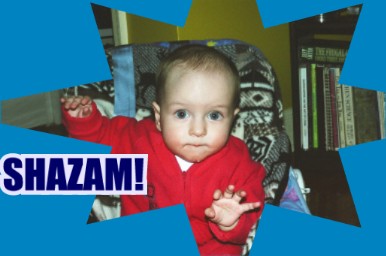 ---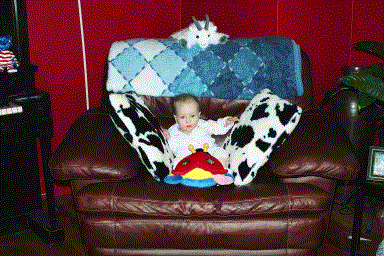 here i am in my favorite chair

---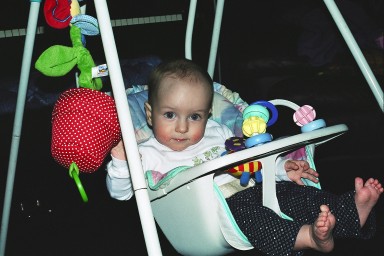 well i don't know what you'll be up to this month,
but i'll just go my merry way and keep getting cuter!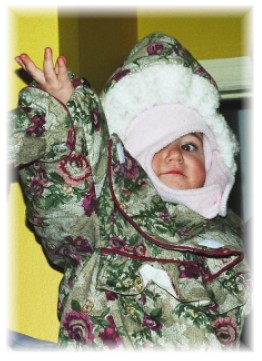 I'll let Erica say Goodbye this time,
after all it was her very first birthday!

See ya later!
-Chloe