fthe neighbours are always up early.
actually, they are always up. or dead.
the house is always lit; chandelier and all, from top to bottom, midnight to 8AM.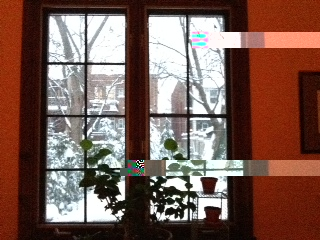 nearly Christmas now, poots, wide=legged, stradd;es a busy table and squints to read the text. bare legs at eight am are no ideal, but spitting out veiled words here is. many of the same issues plague a morning poot on a saturday in late december, as the tiniest of frozen rain pellets dance away on the thin panes of glass, called windows, adorned with mullens.
the wordd is white.
the man is asleep.
the girl is tired.
the lady types.
here's the question. if you have only learned something at forty eight, is it really poossible, that others could have learned it a thirty, or twenty five?